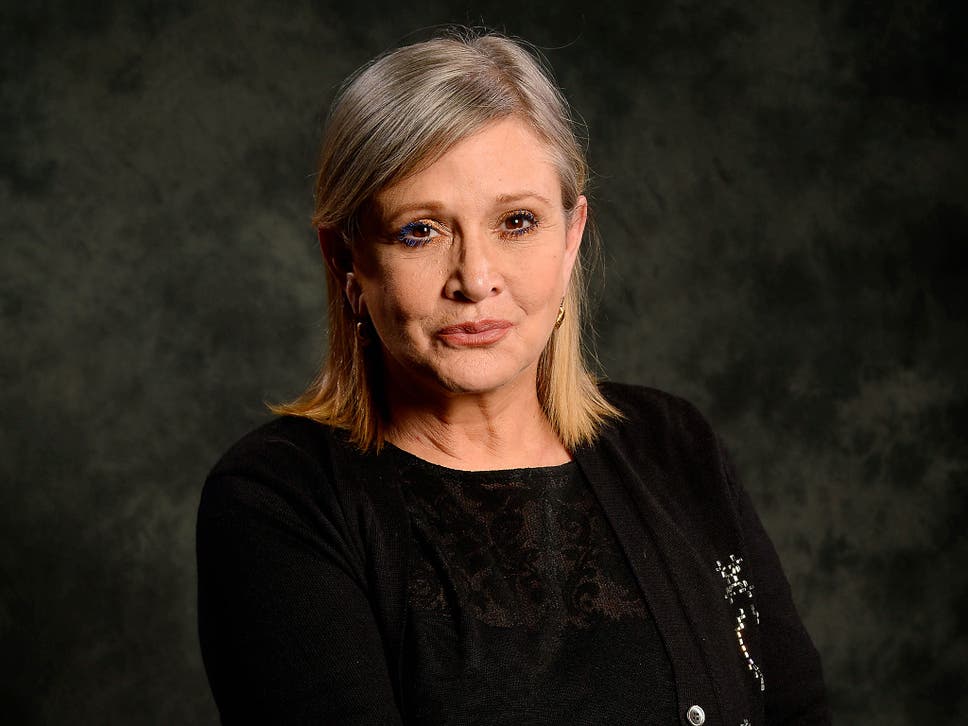 Disney is expected to be awarded one of the largest insurance payouts in history after reports it took out a $41m (£33.4m) policy on Carrie Fisher.
The company, which bought Lucasfilm in 2012, took out a policy with Lloyds of London to protect it from any losses if the actress was unable to fulfil her contract to appear in the new Star Warstrilogy, the trade magazine Insurance Insider reported.
The 60-year-old, who renewed her role as Princess Leia — known as General Organa in the 2015 film The Force Awakens — died in hospital four days after suffering a heart attack on a flight from London to Los Angeles.
Fisher had already completed filming for the second of the new movies, known as Episode VIII and due to be released in December 2017, but fans had expected her to appear in the third movie, which has not yet begun filming.
Insurance contracts covering major film companies for the unexpected death or incapacity of stars are not unusual in the movie industry.
It is currently unclear how Disney will respond to Fisher's death — she was slated to have a major role in Episode IX — and they could use a CGI recreation of her as they did in the Star Wars spin-off Rogue One which was released in December.
Star Wars is not the first Hollywood movie franchise to be threatened by the unexpected death of a star.