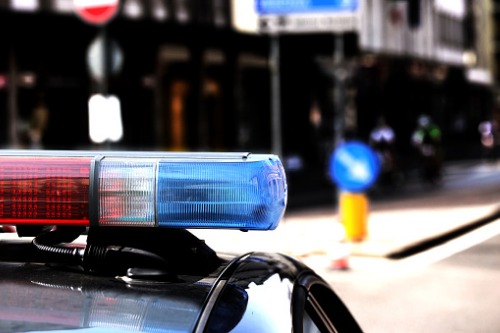 Italian police have arrested alleged Sicilian gangsters who would harm drug addicts, alcoholics, and others desperate for cash to defraud insurers out of claims for fake care accidents.
According to Italian news agency ANSA, the suspects would smash iron weights on the limbs of victims, and would subsequently claim the injuries were from road accidents. The injured persons supposedly gave consent, as they were promised to be given money – but sources told ANSA that such promises were not kept.
The investigation started after a Tunisian who agreed to take part in the scam, Yacoub Hadri, died of a heart attack while suffering the injuries in January 2017, the report added.
According to the Associated Press, electronic surveillance of some of the suspects' locations picked up the screams of those being mutilated, in private homes or warehouses.
After their limbs were smashed, the injured were taken to hospitals where accomplices in the scheme would handle their cases, the report added, citing authorities. Authorities are investigating 60 individuals, including a nurse who allegedly supplied medicines and anesthetics to the gangsters.